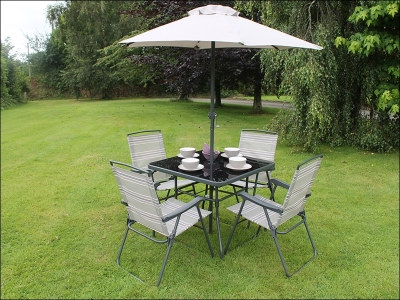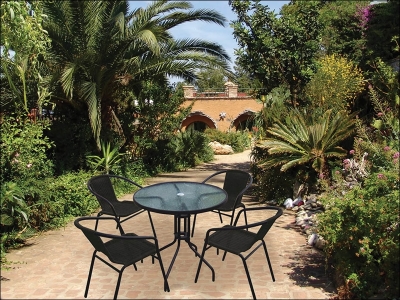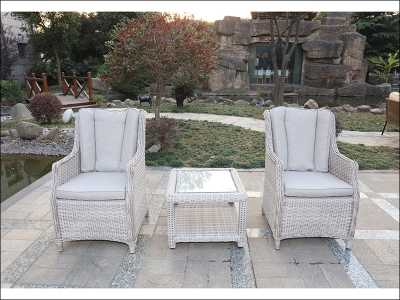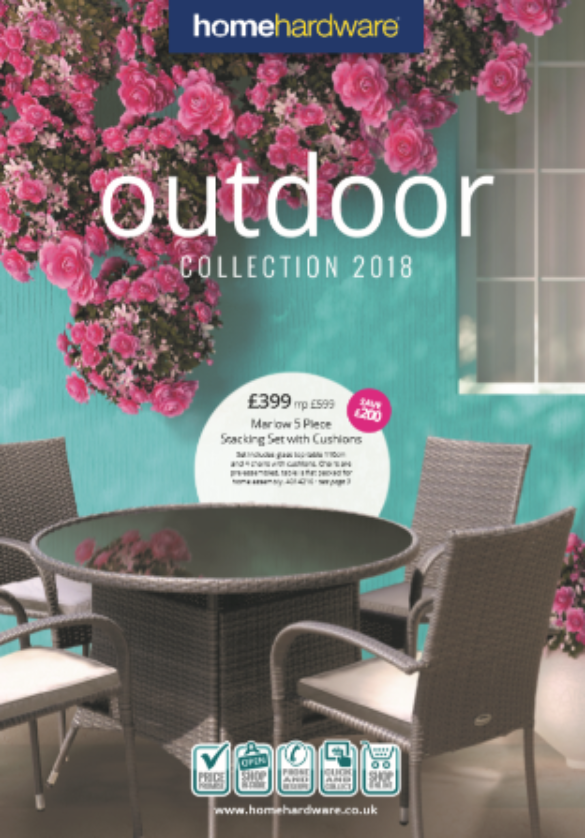 Seychelles 3 Piece Dual Set.
Aluminium framework construction and hand woven synthetic weave rattan. Complete with a 60cm tempered glass top table and two comfort chairs including seat and back cushions. 


​​

​​Marsellie 6 Piece Textoline Set
An atractive and stylish furiture set. Set includes 4 chairs, square table 85cm and crank parasol 180cm. Chairs made from steel frame textoline seats.

​​

​​
5 Piece Black Rattan Set
All-weather rattan set combines a continental feel with a contemporary look. Set includes 4 chairs and round glass top 90cm with parsol hole.

Extra black chairs available £19.99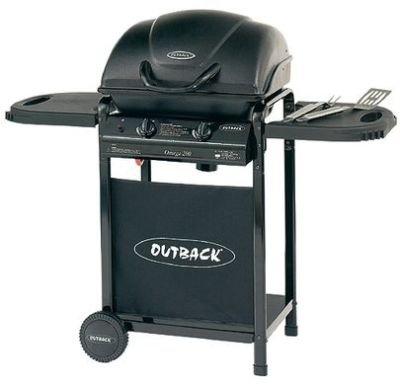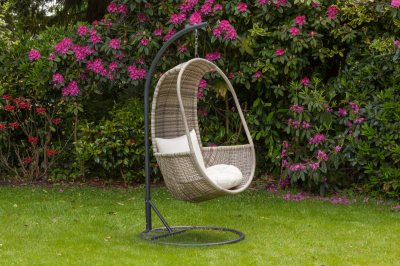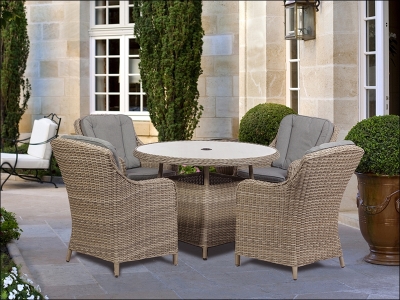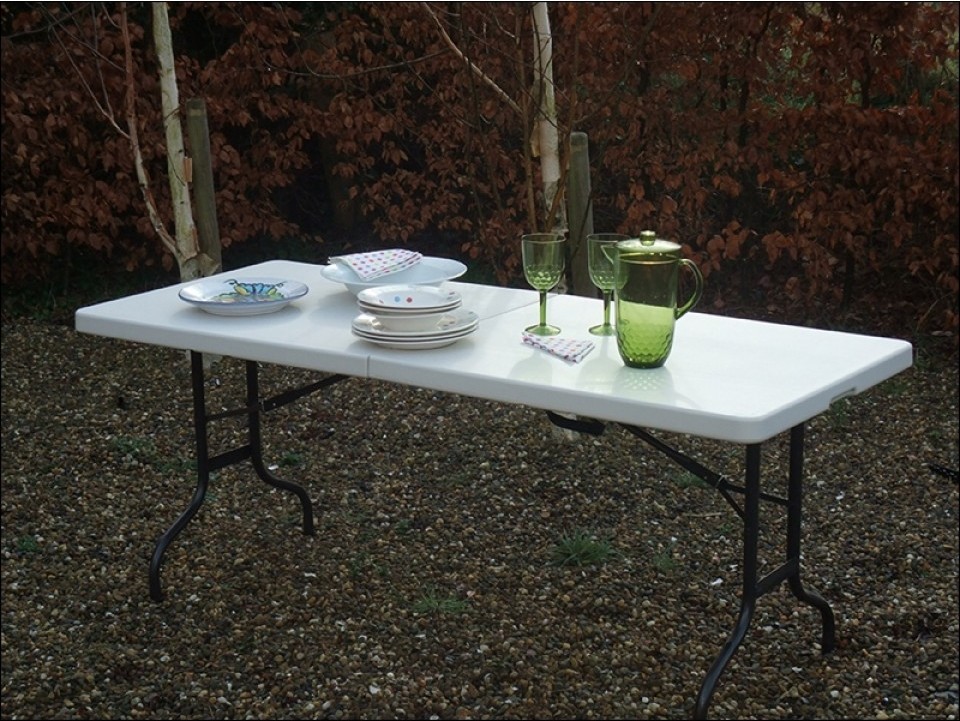 ​​Hanging Pod Chair with Cushions. A stylish must have for your garden and home 196cm x 94cm x 94cm. 

​​

Wentworth 4 Seater Set. Set includes 4 Imperial chairs with seat and back cushions plus round glass top table 110cm with parasol hole. 
​​
Folding Banquet Table. Heavy duty fold-away table. Opens 183cm x 76cm.
​​
Outback Omega 200 Hooded 2 Burer Gas Barbecue. Free Regulator! 2 burner with side shelves.  
​​
Take a look at what we've been loving